Drakenstein, Paarl, Toringkerk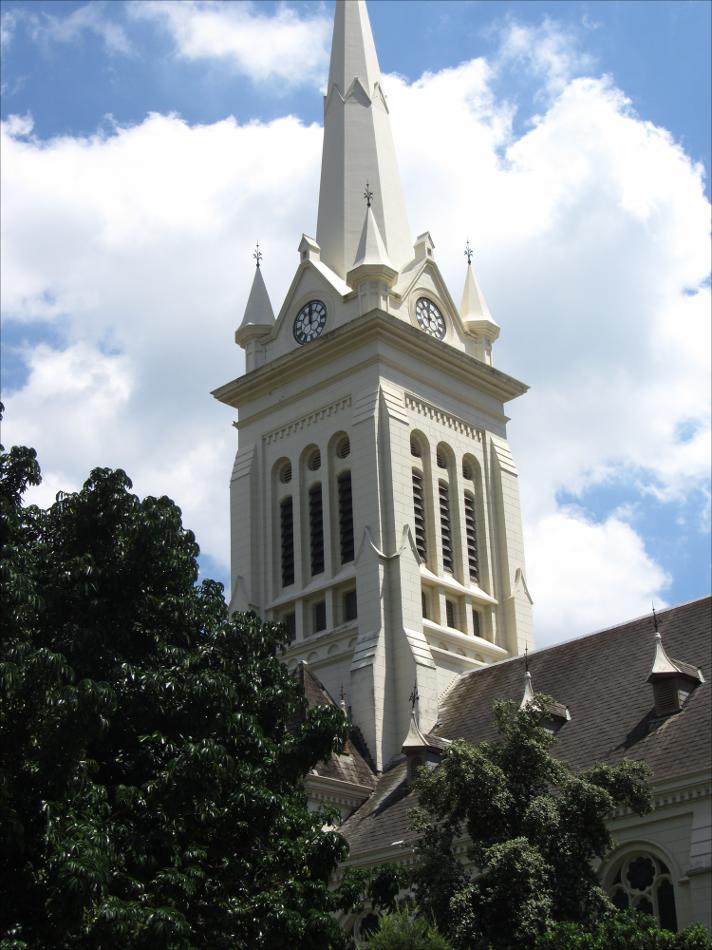 Author
Voigt, Carl Gustav Wilhelm
J. Smits & Sons (Firm)
Date Created
1906
1927
Format Extent
4 colour photographs
1 spreadsheet
Rights
These items are subject to copyright protection. Reproduction of the content, or any part of it, other than for research, academic or non-commercial use is prohibited without prior consent from the copyright holder.
Stellenbosch University
Abstract
Photographs and information on the bells of the Toringkerk (church), Paarl. One of the main buildings in Paarl is the Toring Kerk. Next to the Parish House stands a very large bell tower that contains a silver-coated bell of very large dimensions. On top of the bell stands the text W. VOIGT LTD HUGUENOT C.P. 1927 that refers to a part of Paarl. Carl Gustav Wilhelm Voigt was an immigrant who originated from Luckenwalde on the outskirts of Berlin, Germany. He arrived in Cape Town in April 1893 and settled down in Paarl where he started W. Voigt Engineers and Copper Works. During the First World War, farmers in the region could not get hold of agricultural machinery. Voigt therefore concentrated on the making of machinery and components for the wine industry. He also produced wagon axles, wine presses, wine pumps and the well-known Voigt Voortrekker Oil Engine. The bell in Paarl might be a rather unique product of Voigt. The church itself has a fine bell tower of 57 m. height that was constructed in 1983. Within the tower of the church one finds a set of five bells with the inscription directly beneath the crown J. SMITS & SONS CLOCKMAKERS CLERKENWELL. LONDON. 1906. All 5 bells are made according to the same profile and contain no further decorations. The founding firm was started in 1780 in the U.K. and made bells up to 1938 when the company changed to a material stock holding and delivery firm. It is still operational. The 4 smaller bells are not used as a chime and they play the traditional melody of the Westminster Quarter. Because of the inaccessibility of the bourdon, we could only estimate the diameter from those of the other bells.
Related items
Showing items related by title, author, creator and subject.
Pretorius, Andre, 1935-2006

3 Photographs depicting Paarl Diamant farm at Paarl.