Stellenbosch University and Victoria College Historical Photographs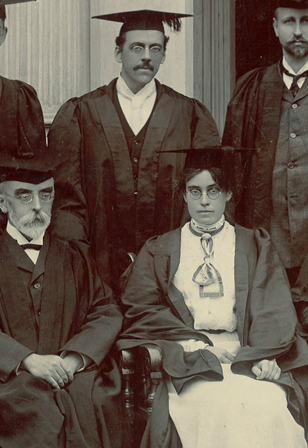 Photographs from the Manuscripts Section, Special Collections.
Items in this collection are subject to copyright protection. Reproduction of the content, or any part of it, other than for research, academic or non-commercial use is prohibited without prior consent from the copyright holder. Copyright Stellenbosch University.
Collections in this community
Recent Submissions
Black and white photograph of a vehicle and three figures (J. P. Marais on the far left) undertaking Stellenbosch University archaeological exhibition with the words "S. Universiteit Argeologiese Eksped." featured on vehicle.