August De Villiers Cluver Collection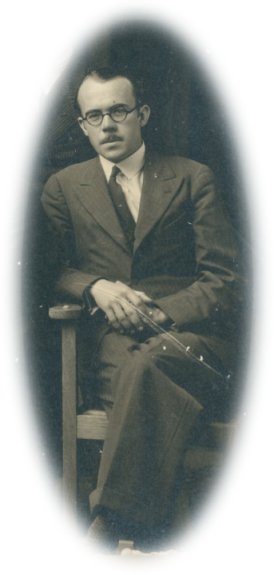 Journalist August de Villiers Cluver (1910-2001) was a student at Stellenbosch University between 1932 and 1935. During this period he was a student cheerleader and editor of the "Pro Libertate" student publication. More information at http://esat.sun.ac.za/index.php/Gus_Cluver.
Items in this collection are subject to copyright protection. Reproduction of the content, or any part of it, other than for research, academic or non-commercial use is prohibited without prior consent from the copyright holder.
Collections in this community
Intervarsity songs, photographs and information on Terpsichoria dance club

Correspondence and other information related to the Pro Libertate student publication
Recent Submissions