Russel Botman : speeches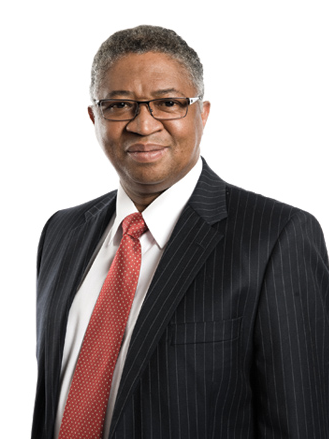 Professor Hayman Russel Botman (1953-2014) was Rector and Vice-Chancellor of Stellenbosch University, South Africa, from January 2007 until his death on 28 June 2014. He has been associated with Stellenbosch University since 2000 when he joined as Professor in the Department of Practical Theology and Missiology. In the same year he was appointed Vice-Rector (Teaching). Before his time at Stellenbosch, Prof Botman obtained a BA degree, a BTh and a BTh Licentiate degree as well as a MTh (cum laude) and a DTh at the University of the Western Cape (UWC). During the 1980 and 1990s he served as Minister and Assessor of the former Dutch Reformed Mission Church. He was appointed in 1994 as Senior Lecturer in Practical Theology in the Faculty of Religion and Theology at UWC an in 1999 as Associate Professor and later as Dean of the Faculty. Prof Botman also served as member of various organisations and from 2004 until July 2007 he was President of the South African Council of Churches and also served in the ministerial task group that advised the Minister of Education on matters regarding religion and education. He was well known for his national and international leadership, as a public theologian and ecumenical role-player. During his office as Rector at Stellenbosch University Botman left an indelible footprint at the institution. In his own words he said that the "challenge for the University was to move from success to significance in order to be of relevance to the people of our country and continent. This vision was embodied in the HOPE Project, which was launched publicly in 2010 with the following themes: the eradication of poverty and related conditions, and the promotion of human dignity and health, democracy and human rights, peace and security, as well as a sustainable environment and a competitive industry". Prof Botman was married to Beryl Botman and the couple have four children, Hayman, Lazelle, Ilze and Roxanne.
Items in this collection are subject to copyright protection. Reproduction of the content, or any part of it, other than for research, academic or non-commercial use is prohibited without prior consent from the copyright holder. Copyright Stellenbosch University.
Recent Submissions