Jacob Letterstedt's Mariendahl properties today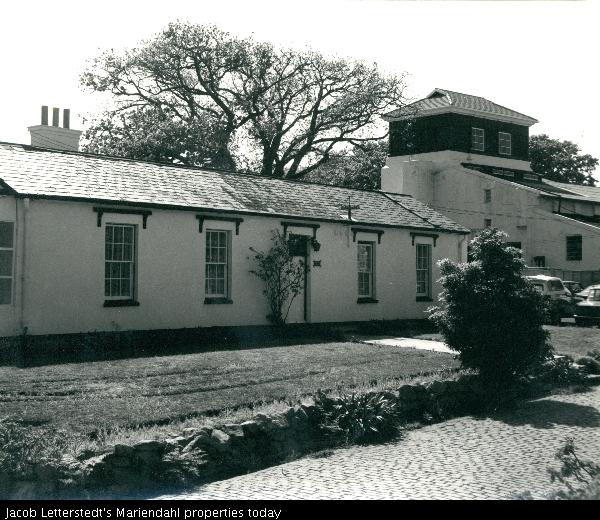 Author
Walton, James, 1911-1999
Rights
This item is subject to copyright protection. Reproduction of the content, or any part of it, other than for research, academic or non-commercial use is prohibited without prior consent from the copyright holder.
Copyright James Walton
Abstract
Photographs depicting Jacob Letterstedt's Mariendahl properties today.
Related items
Showing items related by title, author, creator and subject.
Photographs depicting parts of the Josephine Mill at Newlands as well as a handwritten note.

Photographs depicting the Josephine Mill water-wheel, showing the cogged-rim drive and the bearing of the pinion.

Photograph depicting the wheel 'centre' of the Josephine Mill.