Die grondeienaars van Stellenbosch, 1693-1860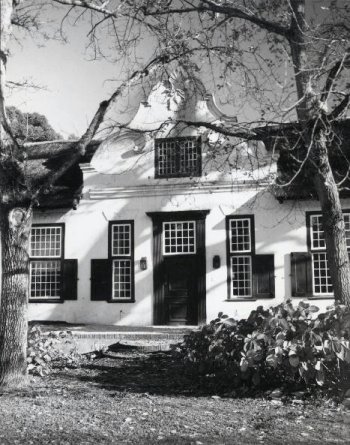 This collection consists of a digitised manuscript of research done on early land owners in the Stellenbosch District by Johannes van der Bijl in 1979. The manuscript forms part of the Frans Smuts manuscript collection (MS 229) in the Manuscripts Section, Stellenboch University Library and Information Service.
Items in this collection are subject to copyright protection. Reproduction of the content, or any part of it, other than for research, academic or non-commercial use is prohibited without prior consent from the copyright holder.
Recent Submissions
Unpublished research done for Stellenbosch Museum regarding farm owners of Stellenbosch between 1693 and 1860. Includes an edited version by Ockert Malan, compiled in 2000 (vanderbijl_grondeienaars.pdf).