Rudolf Marloth Collection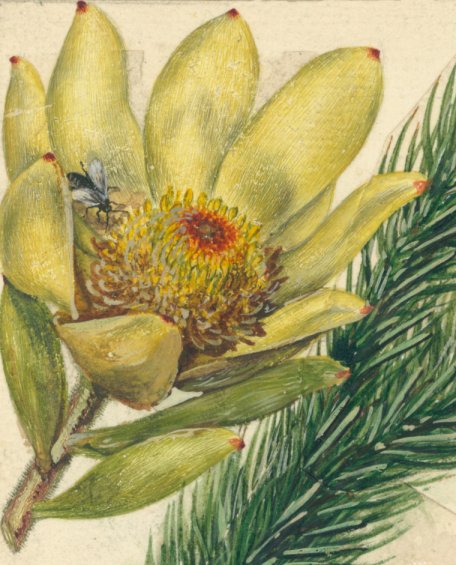 Rudolf Marloth (1855-1931 is considered one of the principal early Cape botanists. Marloth was a German chemist who immigrated to the Cape in 1883. He was appointed at the Victoria College as lecturer in chemistry and experimental physics in 1888 and became professor in 1889. Later, he worked as a part-time lecturer in science at what is today known as Elsenburg. Marloth received an honorary doctorate from Stellenbosch University in 1922. Marloth is well-known for his magnum opus, "The Flora of South Africa", compiled between 1912 and 1932 in collaboration with botanical illustrator, Ethel Dixie. The Marloth family donated the original illustrations and plates with handwritten notes to Stellenbosch University Library.
Items in this collection are subject to copyright protection. Reproduction of the content, or any part of it, other than for research, academic or non-commercial use is prohibited without prior consent from the copyright holder.
Collections in this community
Recent Submissions
Plate # from The flora of South Africa featuring ####

Plate # from The flora of South Africa featuring ####