Images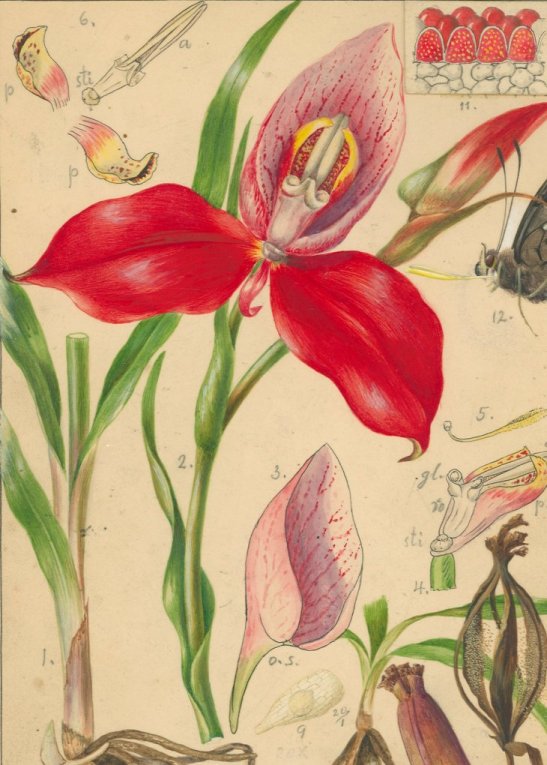 Maps, photographs, pictures, drawings, art works and other visual aids of significant importance to the cultural heritage of Southern Africa.
Sub-communities within this community
Inventory of historical and noteworthy bells of the Western Cape

Plates with illustrations and notes for Rudolf Marloth's "The Flora of South Africa"

Historical photographs of Victoria College and Stellenbosch University
Collections in this community
Recent Submissions
Black and white photograph of a vehicle and three figures (J. P. Marais on the far left) undertaking Stellenbosch University archaeological exhibition with the words "S. Universiteit Argeologiese Eksped." featured on vehicle.