Bells of the Western Cape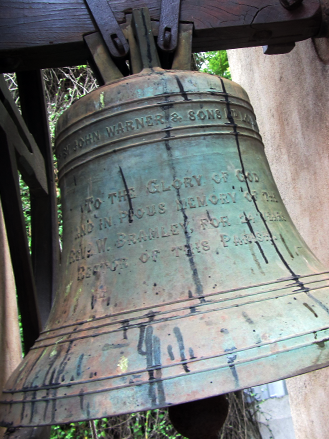 Items in this collection are subject to copyright protection. Reproduction of the content, or any part of it, other than for research, academic or non-commercial use is prohibited without prior consent from the copyright holder. Copyright Stellenbosch University.
Sub-communities within this community
Collections in this community
Recent Submissions
Background article on the Bells of the Western Cape Collection.