Stellenbosch University Museum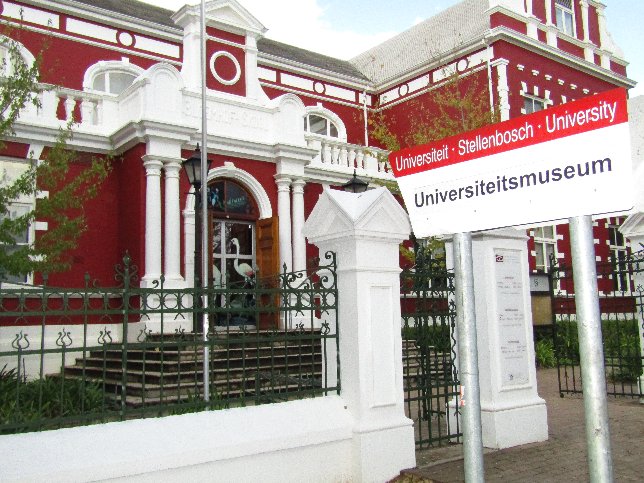 Stellenbosch University Museum houses a number of art collections as well as a cultural-historical and anthropological collection. The Museum's mission is to conserve, transform and promote the rich heritage of Stellenbosch University through expanding collections, doing research and the presenting of public programmes in order to build an inclusive society. Various collections of the Museum have been digitised and are made publicly available on this platform. More information on the Museum at https://www0.sun.ac.za/museum/html.
Items in this collection are subject to copyright protection. Reproduction of the content, or any part of it, other than for research, academic or non-commercial use is prohibited without prior consent from the copyright holder. Copyright Stellenbosch University.
Collections in this community
Recent Submissions