Materials based on ǃXoõ (previously known as Kõ) practices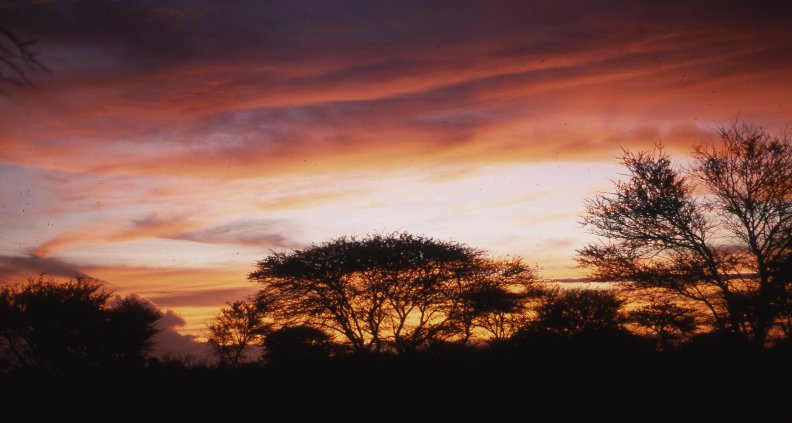 This item is subject to copyright protection. Reproduction of the content, or any part of it, other than for research, academic or non-commercial use is prohibited without prior consent from the copyright holder. Copyright Dr JM Maguire.
Recent Submissions
More distant contextual view of scherm showing location next to shady tree in which hang utensils.